People
Mr Souveek Halder
Research School of Finance, Actuarial Studies & Statistics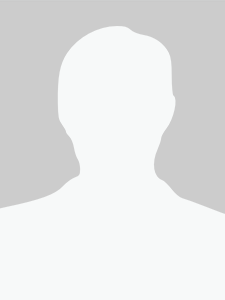 Qualifications
Doctor of Philosophy (Ph. D) in Statistics from The Australian National University, Australia, 2020 (expected)
Master of Philosophy (M. Phil.) in Econometrics from Monash University, Australia, 2015
Master of Science (M. Sc.) in Statistics from University of Madras, India, 2010
Bachelor of Science (B. Sc.) (Honours) in Statistics from University of Calcutta, India, 2007
Biography
I am a doctoral student at ANU. My thesis deals with Mini/Max Autocorrelation Factors in time series. I intend to develop the MAF for application in the Australian pollution data. My thesis supervisor is Prof. Steven Roberts.
My other research interests are structural breaks in time series and bio-statistics.
When I am not doing research or not teaching, I spend my time training Taekwondo and Soccer. I have represented my previous alma mater, Monash University, in various state and national level Taekwondo tournaments. I am also representing the ANU Soccer team in the ACT State League. I also love reading TinTin, stories by Moti Nandi, and Satyajit Ray.
Discipline(s)
Actuarial studies
Econometrics
Economics
Statistics